Picknick
With two locations in Bornheim and the City Centre, Picknick comes highly recommended. Known for their mouthwatering menu (especially in the vegan department), Picknick is a foodie's delight.
This trendy spot offers an array of drinks, mouthwatering dishes, and delicious desserts that are out of this world. Picknick is the perfect place for an afternoon bite to eat, or an early dinner with friends. It's an absolute must-visit in the city, especially if you're began or like vegan food. One thing we know for sure is you won't leave this place hungry!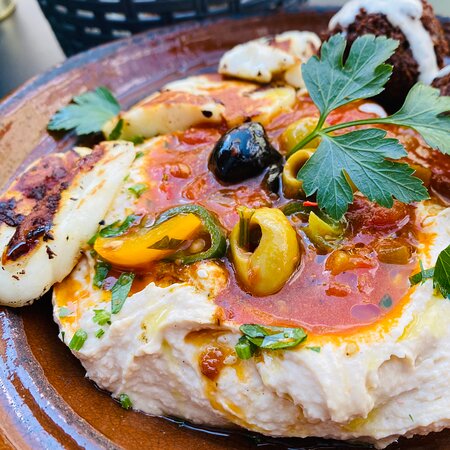 Looking for more staff recommendations on local hot spots? Click here and discover the best of Frankfurt.
And for all the latest updates at Five Elements Hostel Frankfurt, follow us on Instagram, Facebook, and Pinterestzu machen.
And to ensure you get the best accommodation for your time in Frankfurt, book your room with us at Five Elements! And when you book direct, we guarantee the best price over platforms like Hostelworld or Booking.com. But if you see a discrepancy, simply write us an email and we'll fix you up. We're the top hostel in Frankfurt, after all!