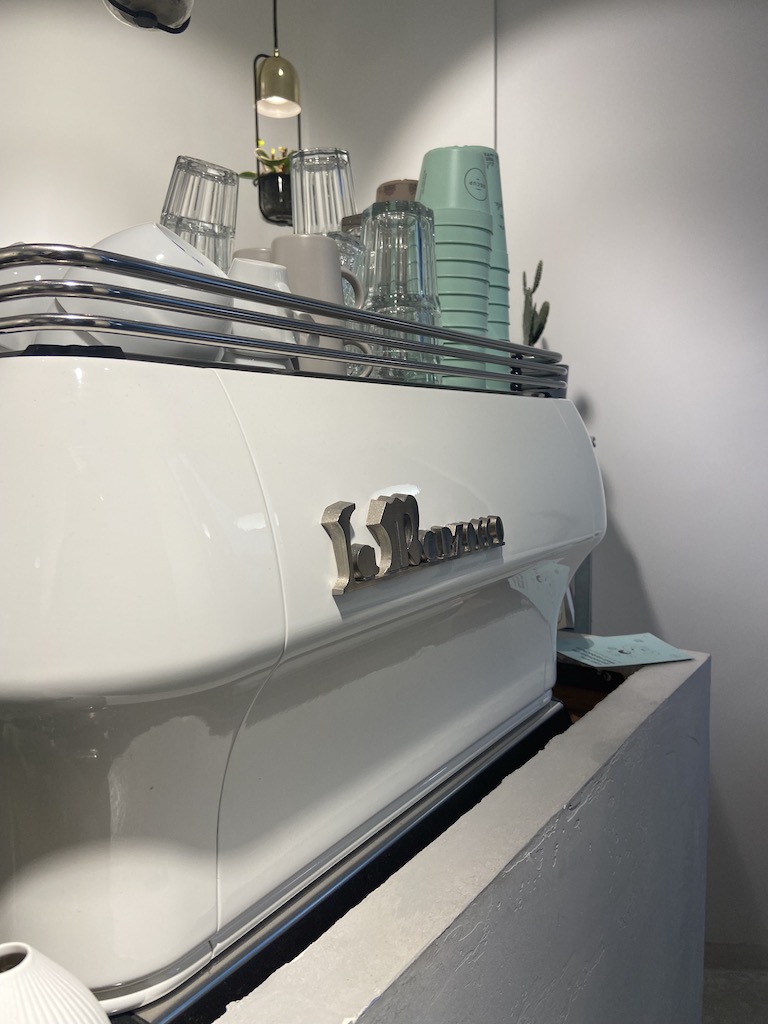 Guest Discounts
Guest Discounts at Five Elements Hostel
Wondering how worth it is to be a guest at Five Elements Frankfurt? We're about to show you all the discounts you can get!
Aside from staying at the top hostel in the city, guests at Five Elements Hostel Frankfurt are also entitled to some great deals at local spots.
Cafe 19Zehn
One of the newest additions to the Frankfurt coffee scene, this spot is small but mighty! Located at Platz der Republik, guests of Five Elements Hostel are entitled to 10% off any hot drink. And they don't play around with the coffee, so we guarantee you'll love whatever brew you select.
In addition to amazing coffee, they also have an impressive selection of homemade lunch options and desserts. And if you're vegan, you're really in for a treat as most of their stuff is meat-free. Follow them on Instagram to get a peak into their impressive little spot.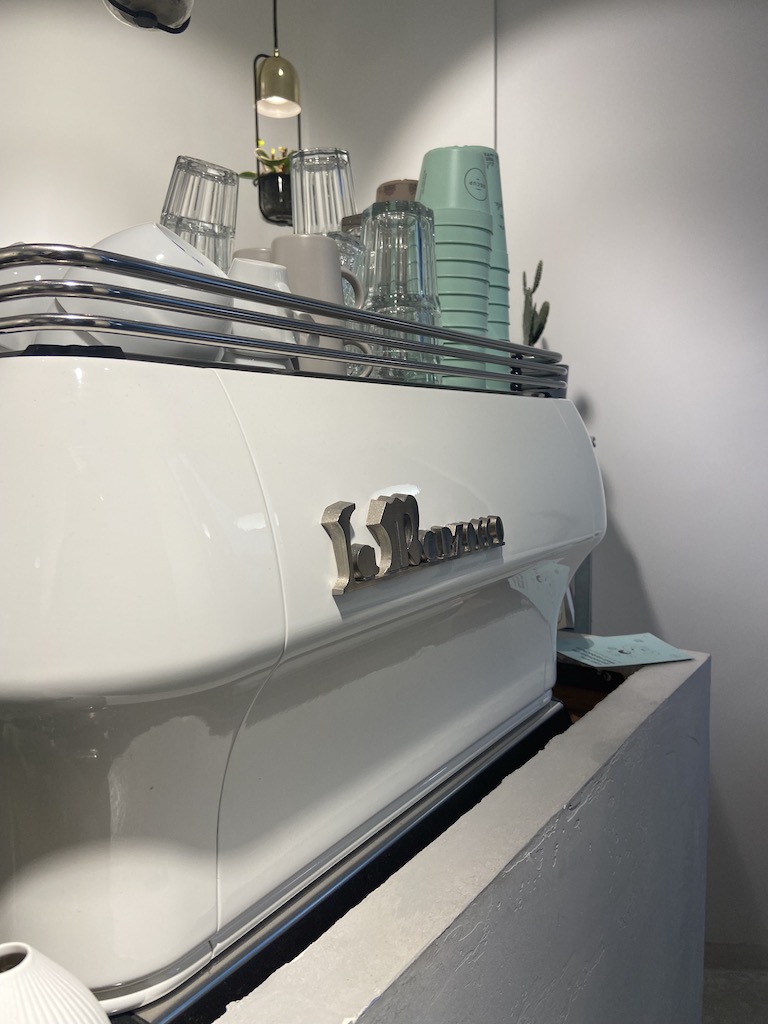 Fox & Hound English Pub
Looking for a classic British pub scene, or want a spot to watch the game? Then head to the Fox & Hound Pub! Our guests are entitled to more than a discount here: on all orders over 10€, you get a free shot! Sounds like a nice way to start off your night, right? Check out their website to see what's going on.
Bar Shuka
Wanna check out one of the hottest and trendiest spots in the entire city?! Bar Shuka offers guests 10% off their order, which includes the bar, restaurant, as well as the cafe. And since it's only a few hundred meters from us, you'd be crazy to miss out on this incredible dining experience. If you like middle eastern food with a serious flair, you're going to love it here!
Frankfurt on Foot
Every seasoned traveller knows how valuable walking tours are. And while most are free, Frankfurt on Foot has spent some considerable time researching very specific aspects of the city to offer some ultra-cool info at a pretty fair price. Guests of Five Elements Hostel only have to pay 13€ to get in on one of the most informative tours we're sure you'll ever experience!
Guest Discounts at Five Elements Hostel
We weren't kidding when we said it pays to be our guest! With all these great offers, in addition to being centrally located and notoriously fun, we're sure you'll have the time of your life while staying with us.
For all the latest from Five Elements Hostel Frankfurt, follow us on Facebook and Instagram. And for the best price for your booking, make sure to book direct on our website. We guarantee the best price over platforms like Hostelworld or Booking.com. But if you see a discrepancy, simply write us an email and we'll fix you up. We're the top hostel in Frankfurt, after all!