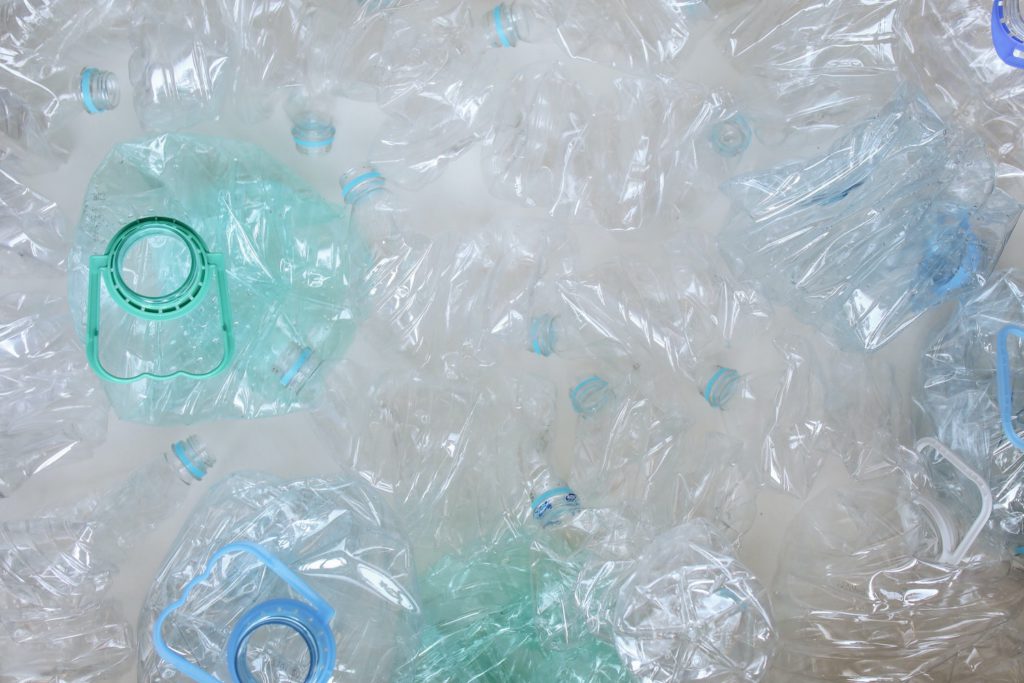 Waste Management
Waste Management at Five Elements Hostel
It's no secret that the hostel industry generates a lot of waste each year, but we're doing our best to set an example and mitigate the problem.
Sustainability means avoiding waste, and while it's damn hard in the hospitality industry, we've discovered some clever ways to make it happen. We actively work to to minimise waste connected with your stay at Five Elements, and we hope it means as much to our guests as it does to us. We'll break down the categories below where we've managed to change our habits in waste management.
Plastics
Well before sustainability became a buzz word, we got rid of our plastic straws at our bar and switched to bamboo ones. And sure, we had lots of guests asking for no straws in their drinks, but this switch also made us feel better about our environmental impacts. In addition, it cut back on our waste output as these straws are suitable for organic waste, rather than plastic. 
In addition to the plastic problem, we also revised our bar menu and stopped providing any beverages in plastic bottles. While the vast majority of our bottles were recyclable with a deposit, it didn't matter as it still meant we were contributing to the plastic problem. But now, we sleep a little sounder knowing we've mitigated that issue.
And finally, we got rid of all single packaged items in our breakfast. We no longer provide packages of jams, butters, or any other kinds of spreads. Instead, we offer them in glass jars.
Meats & Food
We know the problems associated with commercial meat in regards to sustainability. But where we're in Germany, and meat is a huge part of our kitchen, we looked at ways we could make this choice more responsibly. And we were able to find a source from a local butcher who can vouch for its quality and environmental impact. And the biggest bonus? It's also plastic free!
But meat isn't the only thing we source locally; much of our bread, vegetables, and fruits all come from local markets and farmers. So not only does our food not travel far to reach our breakfast table, we're also supporting our local economy. And that's a pretty substantial part of waste management and sustainability.
How Can You Help?
But you too can help to minimise our waste output:
Feeling dehydrated? Purchase one of our stainless steel water bottles, or fill up your own with tap water!




Please pay attention to how you get rid of your waste by putting it in the proper bin. Have questions? Ask any staff member.




Waste Management at Five Elements Hostel

Do you have any suggestions? Or do you have any questions? Either way, let us know by sending us an email at welcome@5elementshostel.de. Alternatively, you can connect with us on Facebook or Instagram!

And to ensure you get the best accommodation for your time in Frankfurt, book your room with us at Five Elements! And when you book direct, we guarantee the best price over platforms like Hostelworld or Booking.com. But if you see a discrepancy, simply write us an email and we'll fix you up. We're the top hostel in Frankfurt, after all!